One of the keys to good writing is the element of surprise. As we read along, we don't want to be able to figure out exactly what is going to happen. The best stories have that bit of incongruity that makes us want to turn the page. When that crotchety old woman ends up being the generous anonymous donor, or Alice falls into that rabbit hole and finds a world she didn't know was there, we are captivated by the surprise and eager to learn what's around the next corner.
Finding incongruities and surprises in the world around us can give us wonderful ideas for stories of our own to write. What odd thing did you learn about recently? How can you work it into a storyline?
Or, you could do something surprising and see how people react. That could certainly lead to a story. AND if that sounds interesting/fun/inspiring to you, have I got an idea for you 🙂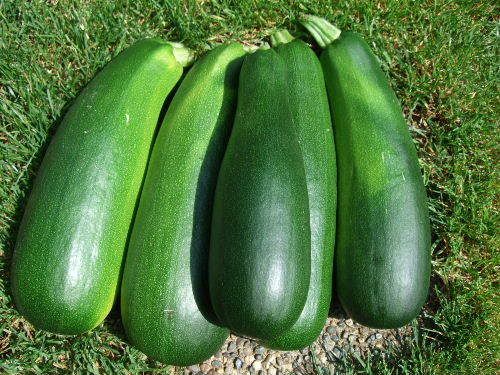 Did you know that August 8 (yeah – today) is Sneak Some Zucchini Onto Your Neighbor's Porch Night? (If you did – and not because I told you before – you get a prize. What, I dunno. But you do 😉 ) I don't have any zucchini in my possession at the moment, but I know they grow rampant around this time of year. And what kinds of interesting scenarios might happen in your neighborhood if you – or others – took this to heart?
Sounds like a great story scene – or plotline – to me!
QUESTIONS: Are you going to put zucchini on your neighbor's porch tonight? Share about a favorite surprise/incongruity in a story you've read or written.