Poetry
PLEASE ENCOURAGE
AUTHOR BY COMMENTING


Leave Comment
Message Writer
Hire Writer
Report Article
Light Vs Darkness
Message Writer
Hire Writer
Tweet
---
Light Vs. Darkness

Danette Kettwich

9/9/2008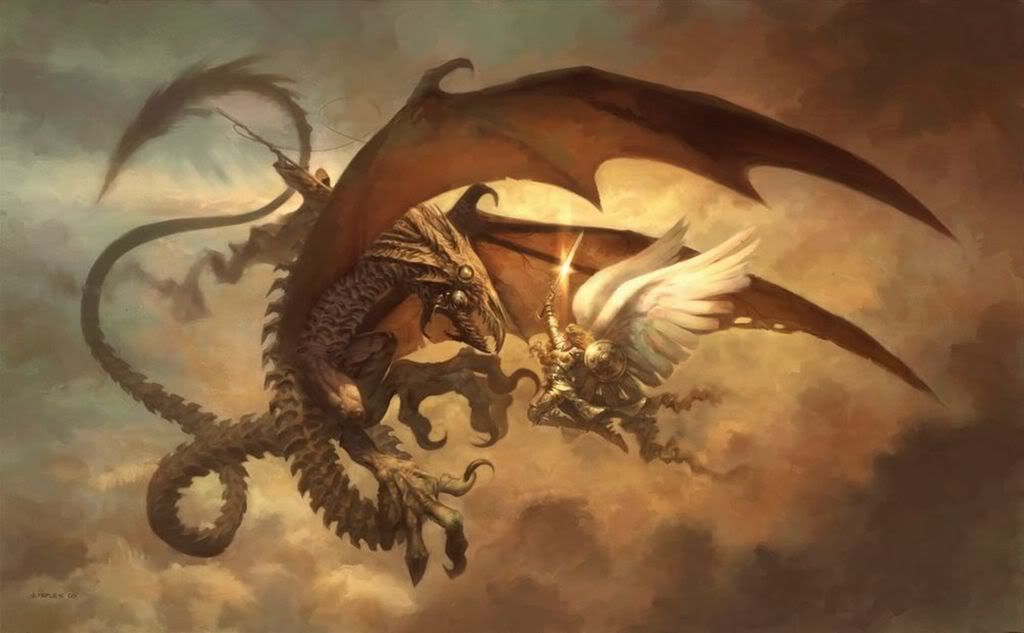 I sit in the darkness;

I cry out in the night.

Shadows all around

My life is full of fright.



I feel dark upon me,

An eerie mist of sin

Tugging at my heart,

Begging "Let us in."



Beyond the dark I hear,

Calling out my name,

A faint yet fervent voice,

"Darkness I will tame."



Still I let the darkness

Eat this heart of mine.

Yet linger did the voice,

"Do not cross that line."



"Survival here is worth

More than you can see.

Reach towards the light

Darkness it will flee."



One night the dark was

More evil than before.

The voice spoke gently,

"Open up Light's door."



I called out to the Light

The Voice bidding me.

I cried out, "I need you."

"Lord, please let me see!"



"Help me get beyond,

The dark restraining me,

Let me see Your glory,

Set this captive free."



Then the evil shrieked;

The murky darkness fled.

Great Glory shone around

In the shadows stead.



My life has another captor

The darkness stays away

The Savior of my life holds

The sinister dark at bay.


PLEASE ENCOURAGE AUTHOR
,
LEAVE COMMENT ON ARTICLE
Read more articles by
Danette Kettwich
or search for other articles by topic below.
---
Search for articles on: (e.g. creation; holiness etc.)
Read more by clicking on a link:
Free Reprints
Main Site Articles
Most Read Articles

Highly Acclaimed Challenge Articles
.
New Release Christian Books for Free for a Simple Review
.
NEW - Surprise Me With an Article - Click here for a random URL

God is Not Against You - He Came on an All Out Rescue Mission to Save You
...in Christ God was reconciling the world to himself, not counting their trespasses against them... 2 Cor 5:19
Therefore, my friends, I want you to know that through Jesus the forgiveness of sins is proclaimed to you. Acts 13:38
LEARN & TRUST JESUS HERE
The opinions expressed by authors do not necessarily reflect the opinion of FaithWriters.com.
Member Comments
Sorry for being so long getting to comment on your entries. September is/has been a busy month...This is a very impressive message, especially with that menacing looking picture...I know it will be an encouragement to many hurting souls...God bless you...Helen
This world of lost men and women lies in spiritual darkness because they have rejected the gospel of Jesus Christ. We who have put our trust in Christ have been redeemed from Satan's Kingdom of Darkness. He saved us out of our distress. He brought us out of darkness and broke the chains of bondage. May this poem travel far and near bringing men and women out of darkness into God's marvelous light. Keep writing for His glory...Hugs