Christian Living
PLEASE ENCOURAGE
AUTHOR BY COMMENTING


LEAVE COMMENT ON ARTICLE As A Member OR Anonymously

Message Writer
Hire Writer
Report Article
Unleashing the Power of Prayer
by
Walter Kahler
03/14/17
Free to Share
Message Writer
Hire Writer
---
One of the most common stumbling block in unleashing the power of prayer is avoiding alone time with God. It's easy allowing the demands of family, careers and social events to override my prayer life.
When I become too busy for God, it opens the door for unnecessary troubles. I know this from experience because when I'm not active in embracing Christ, my problems become overwhelming and I take the wrong actions in finding a resolution.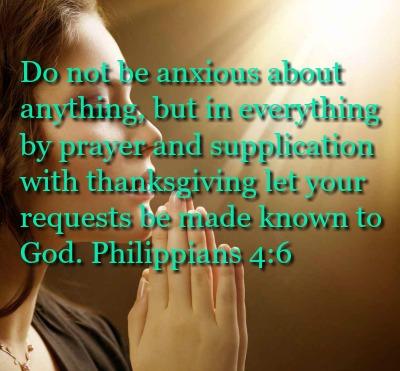 But the moment I show God my undivided attention then He takes my life and eliminates my obstacles. This doesn't mean it takes place right away. A point often overlooked is God uses a timetable, unlike mine. The emphasis is without Christ as my top priority my prayers stay unanswered.
The Lifeline of Prayer
Think of it this way. When a child's conception happens, the umbilical cord is its lifeline. And without this essential physical bond between mother and child life doesn't exist.
Likewise, the same holds true in prayer because failing to speak with the Lord cuts me off from the Light of Christ. And living in spiritual darkness is eternal death.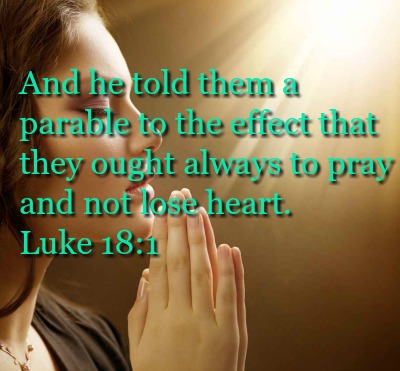 As we continue looking at the Gospel of Matthew Christ shows how confused the believers are in knowing God's truths. One problem they experienced is understanding the way God wants a believer to pray.
With this in mind, Jesus delivered them the Lord's Prayer (Matthew 6:9-13).
Many of us approach prayer with good intentions but lose focus on the way God wants us to speak to Him. No one is perfect in their walk with the Lord (2 Timothy 3:16-17).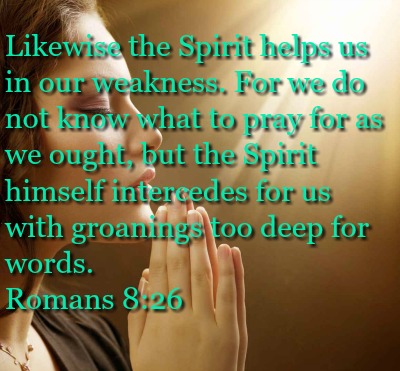 In Matthew sixth chapter verses five through fifteen we find Christ's exceptional lesson for praying. It's not by accident Jesus first shared on preparing the proper mindset for rightful praying (Matthew 6:5-7).
Our Messiah pointed out two unfavorable approaches for praying and one worthy of receiving God's grace.
Improper Prayer
Jesus started with a stern message on humility. It's important to realize God disapproves prideful actions. Here Jesus tells us not to pray intending to show others (Matthew 6:5). And Christ warns us a prayer anchored in self-centeredness is unprofitable in God's eyes.
Remember the Lord doesn't find it amusing to live as a hypocrite.
The second key in Christ prayer lesson is avoiding repetitive words. Our Messiah identified prays with long and duplicate words are worthless to God.
Christ said this:
"And when you pray do not use vain repetitions as the heathens do. For they think that they will be heard for their many words." (Matthew 6:7)
No, the Lord prefers a simple and sincere language.
Christ's Vision of Proper Praying
God is faithful to those who follow His commands and Christ reminds us this truth. Jesus left no doubt the greatest approach in praying is private. Nothing pleases God more than facing Him alone. Here Jesus promises if we do this then God will answer our prayer, and our reward becomes noticeable (Matthew 6:6).
Christ's Prayer Command
Once I get Christ's recipe for acceptable praying, then the wisdom behind the Lord's Prayer is at my disposal. It's in this prayer I find the three ingredients needed in unleashing the power of prayer.
The first action to take is glorifying God (Matthew 6:9). Christ made it known God responds to those who glorify Him. And when we obey our Messiah God steps in and protects from His enemy. Nothing draws us closer to our Creator than honoring His presence. And nothing matches God's indisputable grace.
Selfless service to God (Matthew 6:10) is a key to finding the full might of prayer and brings us to Jesus's second point in the Lord's Prayer. Each of us understands the essence of serving God's purpose brings us incredible spiritual balance in every circumstance of living. Nothing is more impactful or profound than working for God!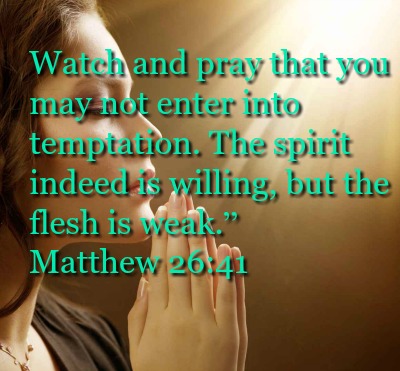 The last three verses of Christ's lesson on proper praying is asking God for guidance (Matthew 6:11-13). In those scriptures, Jesus commands us to ask God for spiritual food (our daily bread), forgiveness of sin (others included), and removal from temptation and deliverance from evil. Each of those requests is straightforward petitions keeping us focused on fulfilling His will.
Now with Christ's knowledge of praying and our willingness to apply it then we can unleash its full potential. Every one of us has bear witness to the miracle of prayer both in personal experience and observing others victory. Remember with God everything is possible!
Have you unleashed the power of prayer?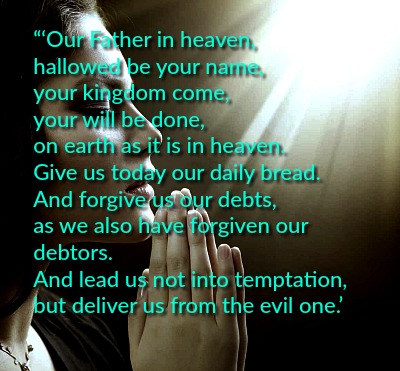 PLEASE ENCOURAGE AUTHOR
, LEAVE COMMENT ON ARTICLE
AS A MEMBER
OR
ANONYMOUSLY
Read more articles by
Walter Kahler
or search for other articles by topic below.
---
Search for articles on: (e.g. creation; holiness etc.)
Read more by clicking on a link:
Free Reprints
Main Site Articles
Most Read Articles

Highly Acclaimed Challenge Articles
.
New Release Christian Books for Free for a Simple Review
.
NEW - Surprise Me With an Article - Click here for a random URL

God is Not Against You - He Came on an All Out Rescue Mission to Save You
...in Christ God was reconciling the world to himself, not counting their trespasses against them... 2 Cor 5:19
Therefore, my friends, I want you to know that through Jesus the forgiveness of sins is proclaimed to you. Acts 13:38
LEARN & TRUST JESUS HERE
The opinions expressed by authors do not necessarily reflect the opinion of FaithWriters.com.