People
PLEASE ENCOURAGE
AUTHOR BY COMMENTING


Leave Comment
Message Writer
Hire Writer
Report Article
Have a happy Birthday June's child
by
Jide Oboise
06/11/14
Free to Share
Author requests article critique
Message Writer
Hire Writer
---
30 days are SEPTEMBER, APRIL JUNE and NOVEMBER
All the rest are 31 days except FEBRUARY alone,
It has 28 days and 29 EVERY LEAP YEAR (every four years!)
I wish you tremendous blessings that will dumbfound the enemy
This special month that you were born;
'Make hay while the sun shines' they say,
The Lord says, "Seek ye Him the LORD while He is yet TO BE FOUND"
Do not count the years of failure and none-achievement
Do not say the years fly past and age is catching up;
DO Count your BLESSINGS in Christ JESUS who affirms that
"I WILL NEITHER LEAVE NOR FORSAKE YOU" and
No WEAPON THAT IS FASHIONED AGAINST YOU SHALL PROSPER
because I COCOON YOU IN MY MEMBRANE OF BLOOD and
ANY FINGER OF WICKEDNESS THAT POINTS AT YOU,
SHALL WITHER!
Enjoy your day and the NEW YEAR for you as I am mine … for am also June's child!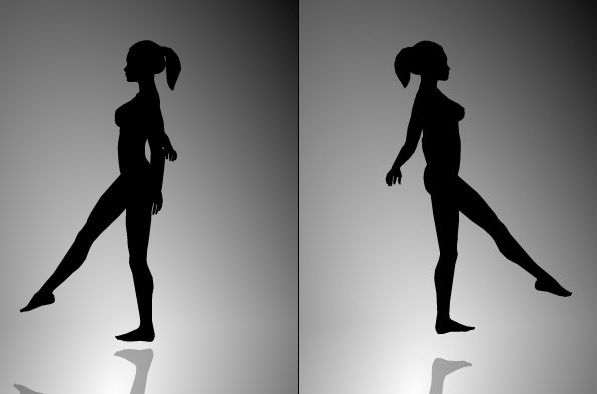 BLESSED AND HIGHLY FAVOURED!
PLEASE ENCOURAGE AUTHOR
,
LEAVE COMMENT ON ARTICLE
Read more articles by
Jide Oboise
or search for other articles by topic below.
---
Search for articles on: (e.g. creation; holiness etc.)
Read more by clicking on a link:
Free Reprints
Main Site Articles
Most Read Articles

Highly Acclaimed Challenge Articles
.
New Release Christian Books for Free for a Simple Review
.
NEW - Surprise Me With an Article - Click here for a random URL

God is Not Against You - He Came on an All Out Rescue Mission to Save You
...in Christ God was reconciling the world to himself, not counting their trespasses against them... 2 Cor 5:19
Therefore, my friends, I want you to know that through Jesus the forgiveness of sins is proclaimed to you. Acts 13:38
LEARN & TRUST JESUS HERE
The opinions expressed by authors do not necessarily reflect the opinion of FaithWriters.com.